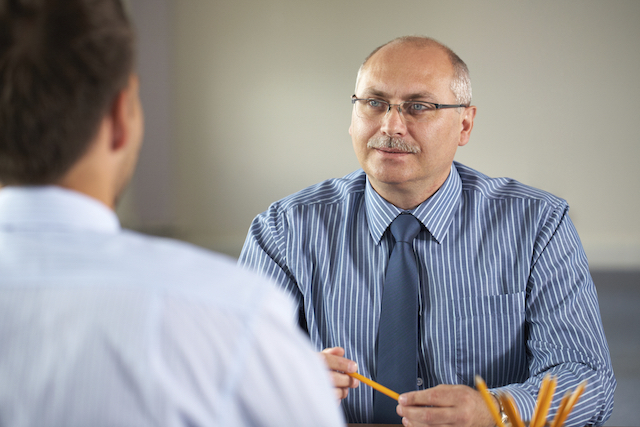 4 Types of Extra Compensation to Motivate Employees and Candidates
A competitive compensation structure is a crucial part not only of a company's retention program, but also of its recruiting and hiring process.
Simply put, companies want to retain their best employees and they want to attract and hire the best candidates available in the marketplace.  However, a traditional compensation structure based almost solely on incremental raises and paid benefits like medical and dental simply won't cut it.
That's because the "best of the best" in terms of employees and candidates can get those things from just about any company . . . namely because they're the "best of the best."  What they're seeking—and what will entice them to stay and come work for you—is above and beyond that.
According to various media reports, the majority of companies are expected to give raises in the coming year.  However, those raises are estimated to average about 3%, which is in line with the annual rate of inflation.  You can't retain top employees and attract star talent with those kinds of numbers.
In fact, you can't even retain and attract with raises alone.  Below are four additional types of compensation that companies can use to motivate employees and candidates:
#1—Bonuses
Some companies have opted for variable compensation structures that reward the best employees with bonuses.  These are given when the employee reaches certain production levels and goals.  This type of system can differentiate you from the competition.
#2—More paid time off
Year after year, workers in America take less time off than just about any other country in the world.  However, it's a safe bet that most of these people would rather NOT be working as much.  Rewarding your best employees with more paid time off is a relatively inexpensive way to invest in their work-life balance and cultivate loyalty.
#3—More flexible working schedule
This falls right behind more paid time off.  Employees have family lives and hectic personal schedules, and more flexibility is high on their list of priorities.  Providing that flexibility can give you an edge.
#4—Promotions
A promotion is not in lieu of a raise or other earned compensation benefits, but in addition to them.  Top employees and candidates want a career path they can pursue, and they love the challenges and rewards associated with pursuing it.
How does your compensation structure stack up against others in the industry?  Do you give more than just 3% raises?  Or 5% raises?  How do you go above and beyond to motivate the best to work for you? 
We want to know your thoughts. Join us at Linkedin to continue the conversation.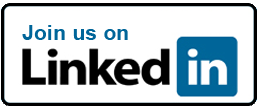 Let Neil Goldman and Associates know how we can be of help to you.